The MQ-8C Fire Scout is a sea-based vertical lift UAS built by Northrop Grumman for reconnaissance, situational awareness, and precision targeting support of forces on the ground, at sea, and in the air.
As reported by AUVSI earlier this month,
The U.S. Navy has declared initial operational capability of the MQ-8C Fire Scout unmanned helicopter, which clears the way for fleet operations and training.

"This milestone is a culmination of several years of hard work and dedication from our joint government and industry team," says Capt. Eric Soderberg, Fire Scout program manager.

"We are excited to get this enhanced capability out to the fleet."

Considered an endurance and payload upgrade to its predecessor, the MQ-8B, the MQ-8C variant provides up to 12 hours on station depending on payload. The UAS also incorporates the commercial Bell 407 airframe.
Read the full article here
---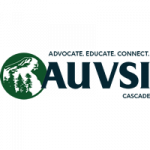 The Association for Unmanned Vehicle Systems International (AUVSI), the world's largest nonprofit organization dedicated to the advancement of unmanned systems and robotics, represents corporations and professionals from more than 60 countries involved in industry, government and academia.
---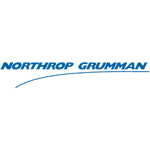 Northrop Grumman is an industry-partner with Shine Micro, Inc., and a leading global security company providing innovative systems, products and solutions in autonomous systems, cyber, C4ISR, space, strike, and logistics and modernization to customers worldwide.
---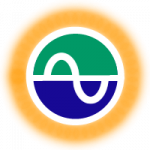 Shine Micro is the pioneer of high-sensitivity Automatic Identification System (AIS) receivers for aircraft and long-range, real-time, persistent vessel tracking. We specialize in innovation and optimization of AIS, including Exclusive Economic Zone (EEZ) monitoring and Small Vessel Tracking (SVT).
---