Product Spotlight
RadarPlus® SM1610-4 Frequency-Agile Long-Range Dual AIS Receiver
The RadarPlus® SM1610-4 is an enhanced AIS receiver with industry-leading sensitivity in a rugged weather-resistant chassis.
The SM1610-4 is standard equipment for both the US Navy and US Coast Guard, providing industry-leading AIS reception sensitivity and monitoring range. The SM1610-4 also includes VDL analysis capabilities; making it a valuable tool for port administrations.
Most Popular
RadarPlus® SA161-MH MIL-Spec AIS Receiver for Avionics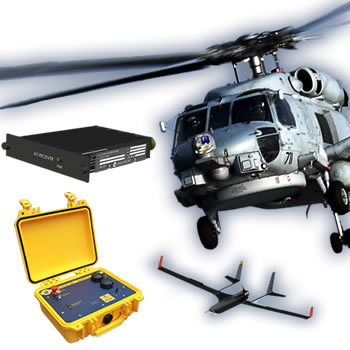 The RadarPlus® SA161-MH applications include vessel tracking and maritime surveillance. The SA161-MH provides the most sensitive AIS reception in the harshest of environments.  Enclosed in a fully shielded aluminum case with NVIS-compatible surfaces, the SA161-MH is corrosion resistant, light weight, and rugged.
About Shine Micro
Shine Micro is the industry leader in long range Automatic Identification System (AIS) reception, and offers AIS solutions for maritime, avionics, Aids to Navigation (AtoNs), and self-contained, solar powered beacons. Shine Micro products are used for Maritime Domain Awareness, Asset Tracking and Analytics, and Intelligence and Surveillance, and are recognized by commercial and military users alike as the most sensitive AIS receivers available.
Shine Micro is ISO 9001:2015 certified.