The Shine Micro SF162SV-T3 is a low-power dual AIS receiver for unmanned surface vehicles (USV) and solar-powered applications.
Shine Micro AIS receivers are internationally recognized for rugged construction, long-term reliability, and high-sensitivity AIS reception. In addition, the SF162SV-T3 features a compact form factor and low power consumption, making it ideal for deployment on self-contained platforms, USVs, and remote sites.
An Automatic Identification System, or AIS, reports identification information including Vessel Name, Size, Position, Course, Cargo, and more.  AIS Transponders are mandatory on all SOLAS vessels, and used voluntarily by many non-SOLAS vessels. The versatility of USVs enables monitoring of remote locations like never before.  The global adoption of AIS ensures that valuable details about vessel traffic are available for reception by the SF162SV-T3 AIS receiver for unmanned surface vehicles.  The AIS data can be used in a wide variety of applications from maritime domain awareness and asset tracking to efficiency modeling and environmental protection.
The Signal Analysis capabilities of the SF162SV-T3 allow users to monitor AIS traffic signal strength levels. Low ambient noise level is a critical parameter for maximum AIS monitoring site performance.  The ambient noise level output of the SF162SV-T3 can assist ongoing health monitoring of the installation.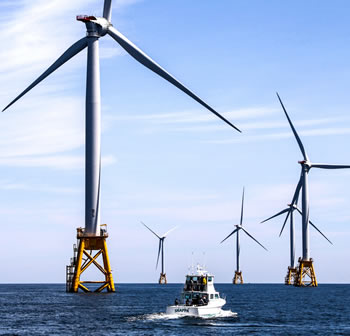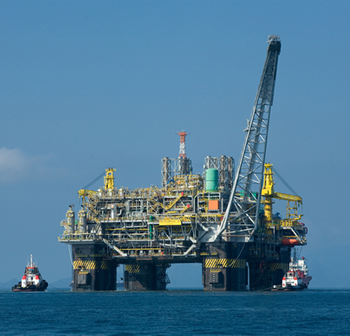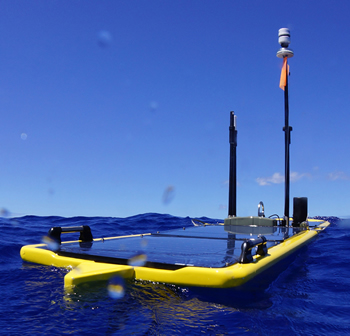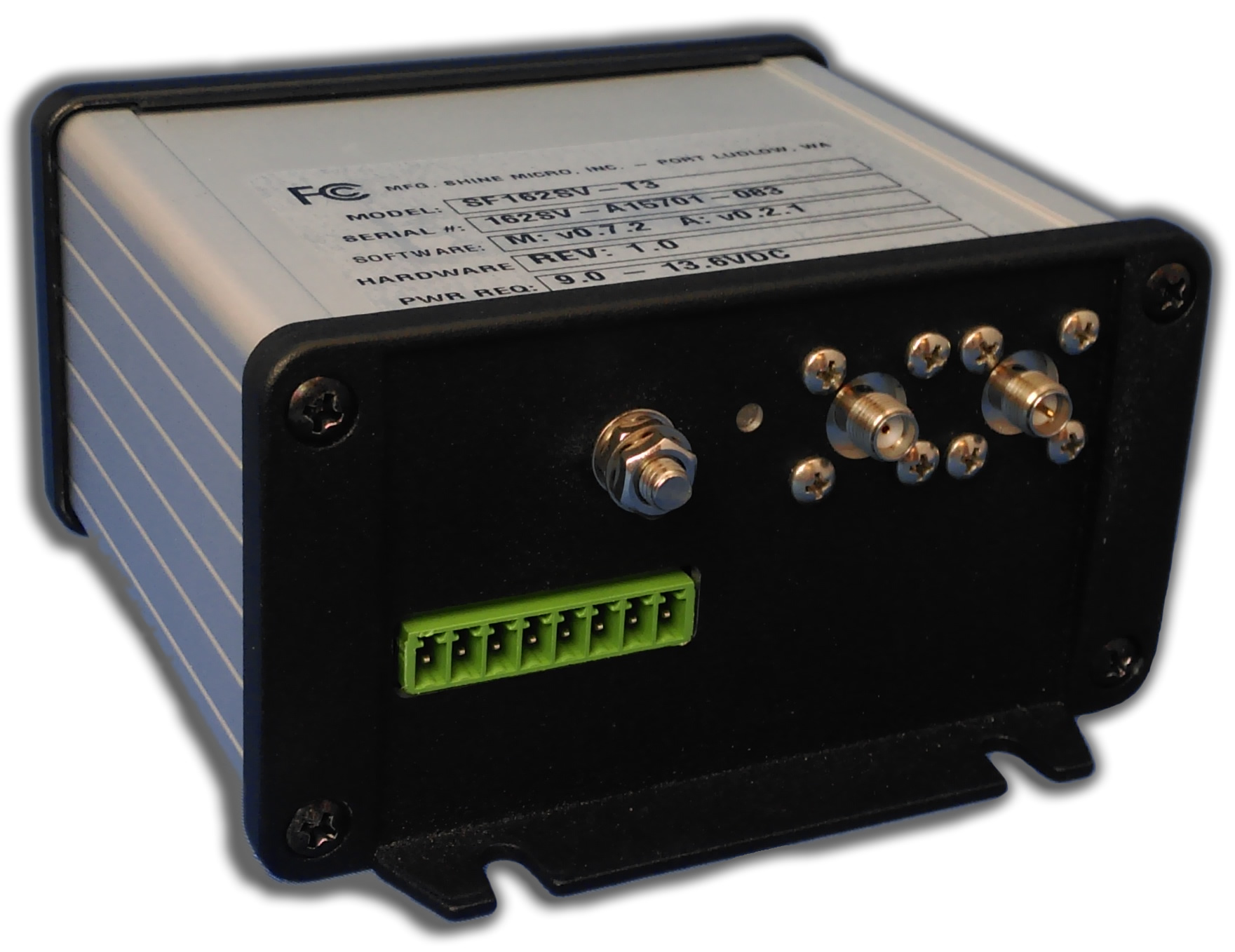 SF162SV-T3 – Low-Power, Dual AIS Receiver for Unmanned Surface Vehicles

SF162SV-T3: Ideal for remote monitoring of AIS from USVs using a satellite uplink for data backhaul: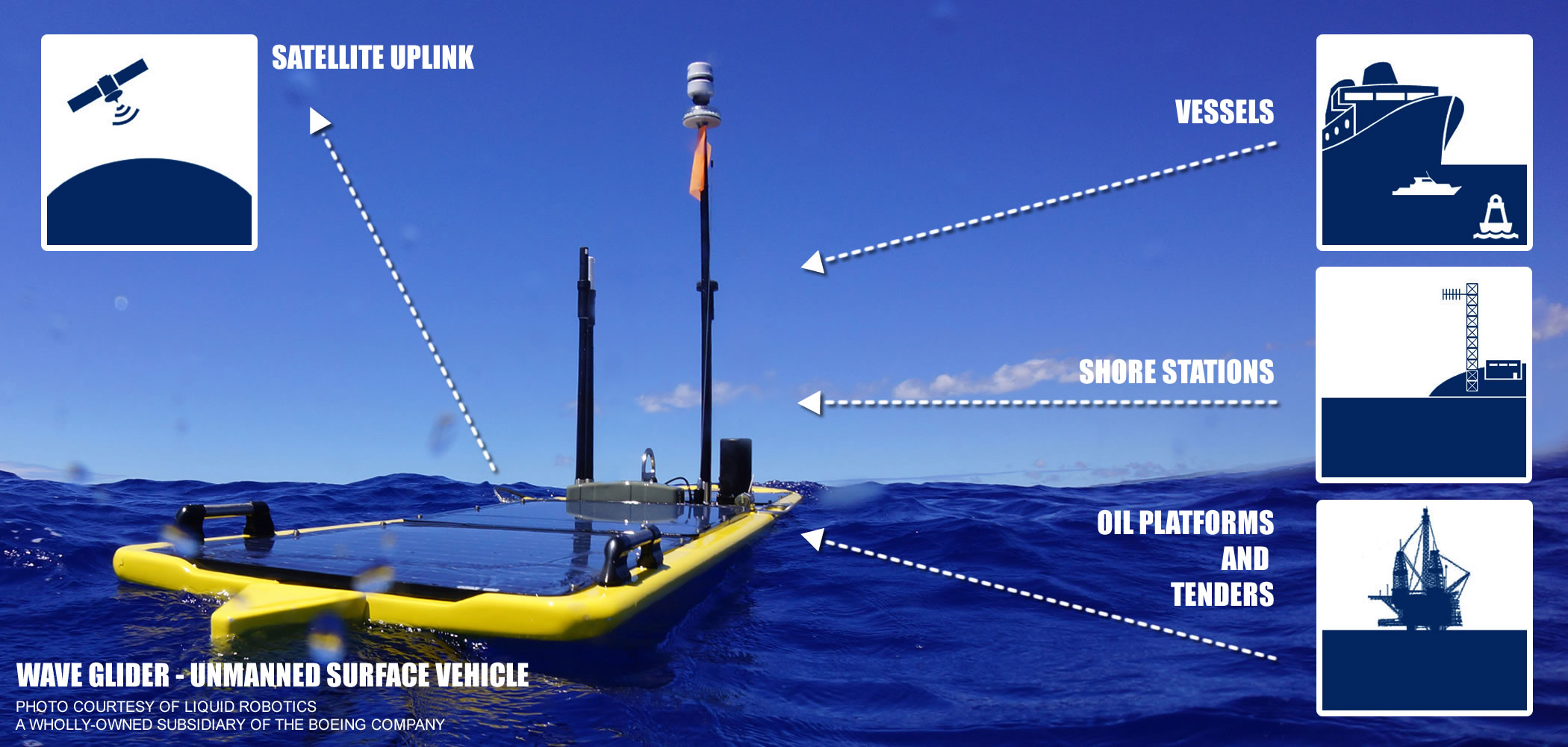 SYSTEM SPECIFICATIONS
Designation: Dual AIS Receiver
Serial interface: RS-232 at 38400 or 115200 Baud
Power Supply: 9.0 -13.6 VDC
Power Consumption:1 Watts
Temperature Range:

Storage: -30 to +70 degrees C
Operation: -25 to +55 degrees C

Compass safe distance: 1 meter
CONNECTORS
Power/Data: 8 Position Terminal Strip
AIS Antenna: Reverse Polarity SMA Jack
GPS Antenna: SMA Jack
Chassis Ground: # 10 Stud
NAVIGATION SPECIFICATIONS
DIMENSIONS AND WEIGHTS
Length: 4 in. including flange
Width: 3 in.
Height: 3 in.
Weight: < 1 lb.
APPLICABLE STANDARDS
This device is compliant with the portions of the following standards relevant to AIS receivers:
ITU-R M.1371-5
IEC62320-2  AIS for Aids to Navigation
IEC61993-2  Class A AIS transponders
IEC62287-1  Class B AIS transponders
AIS RECEIVERS
AIS Data Rate: 9,600 bits/s
Sensitivity: PER ≤20% @ –107 dBm
Adjacent Channel Selectivity: 70 dB
Co-Channel Rejection: 10 dB
Blocking: 78 dB
Inter-modulation: 65 dB
Large Signal PER: 1% or less
Image Rejection: ≥ 70 dB for 20% PER
Spurious Rejection: ≥ 70 dB for 20% PER
FREQUENCIES AND CHANNEL BANDWIDTH
RX Ch1:025 - 161.975 MHz at 25kHz BW
RX Ch2:075 - 162.025 MHz at 25kHz BW
MECHANICAL
Housing Material: 6061-T6 aluminum
Material Finish: clear anodized and powder coated
Shock: 50G
FCC COMPLIANCE

This device complies with Part 15 of the FCC Rules. Operation is subject to the following two conditions: (1) this device may not cause harmful interference, and (2) this device must accept any interference received, including interference that may cause undesired operation.
WARRANTY INFORMATION
Shine Micro warrants its products to be free from defects for one full year from the date of purchase.  Shine Micro will, at its sole discretion, repair or replace any components that fail in normal use.  Labor and material costs for such repairs or replacement will be free of charge.  This warranty does not cover failures due to abuse, misuse, accidents, or unauthorized alterations or repair.