Shine Micro, Inc. sponsored the PNDC Annual Dinner again this year, alongside other Washington and Oregon businesses that actively inform, innovate and inspire the Pacific Northwest defense industry and economy.
Purpose
The PNDC Annual Dinner is the Pacific Northwest defense and security industry's premier event of the year. Guests enjoyed an evening of high-caliber speakers and special awards while networking with elected officials, top military, and business leaders.  Judy Johnson, CFO of Shine Micro and Chair of the PNDC Board of Directors, welcomed over 350 attendees to the event, and presented awards to members recognized for their contributions to business growth, the region's economy, and our nation's security in 2017.
Features
The Key-Note speakers for the 2017 event included:
Leanne Caret, President & CEO Boeing Defense Space & Security (BDS)
Colonel William Percival, Deputy Joint Base Commander and Commander 627th Air Base Group, Joint Base Lewis-McChord
Brigadier General Mark A. Crosby, Commander of the Joint Domestic Operations Command, and Assistant Adjutant General, Oregon National Guard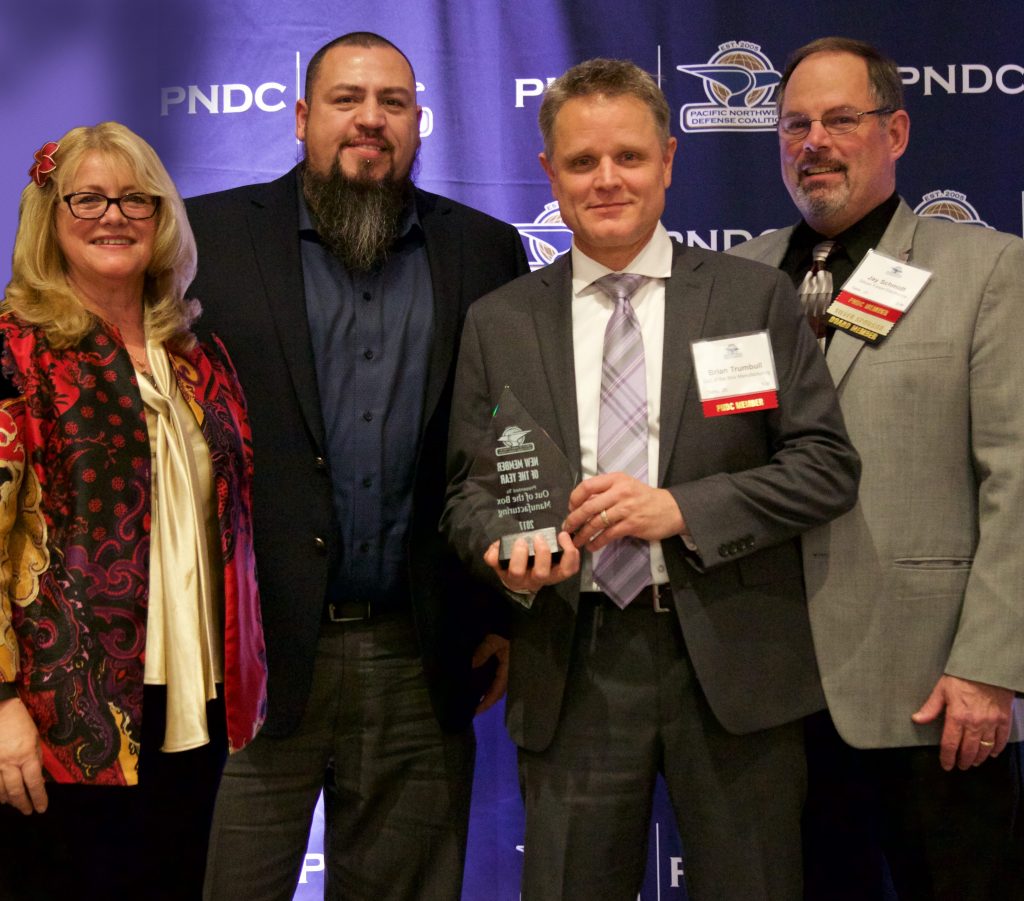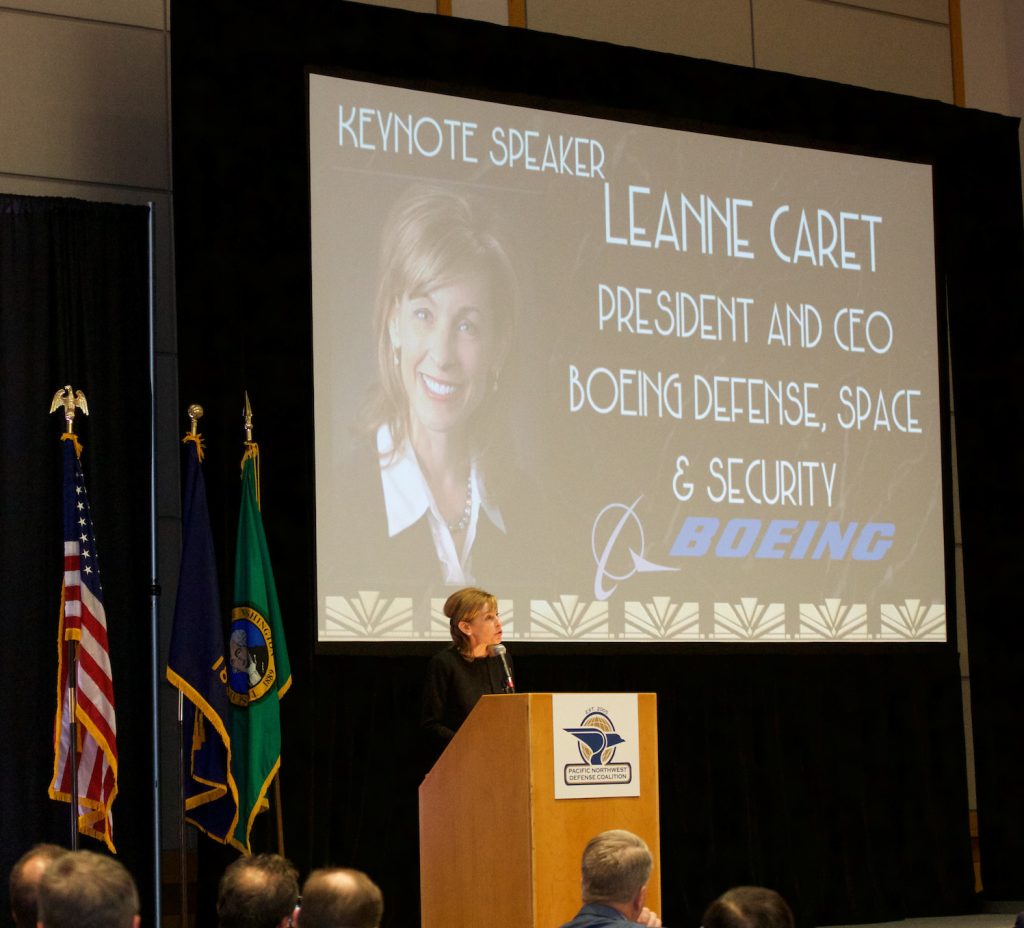 PNDC
The Pacific Northwest Defense Coalition (PNDC) is the association for Northwest defense and security industry businesses.  PNDC focuses on strengthening our members' business growth, our region's economy, and our nation's security through training, one-on-one counseling, business-to-business networking, and advocacy.   
SHINE MICRO
Shine Micro designs and manufactures high-sensitivity AIS receivers for real-time, persistent monitoring applications including Maritime Domain Awareness, Asset Tracking and Analytics, Intelligence and Surveillance, Traffic Management, Search and Rescue, Environmental Protection, and more. 
Better Data = Better Decisions.  Shine Micro: Receive Better.
---
Stephanie Nevarez
Marketing Manager
Shine Micro, Inc.
360-437-2503 phone
360-437-2483 fax
snevarez@shinemicro.com