Insitu Pacific wins the contract to domestically build 24 RQ-21 'Integrator' Unmanned Aerial Systems (UAS) for the Australian Army. Posted March 16, 2022 by Benjamin Felton of overtdefense.com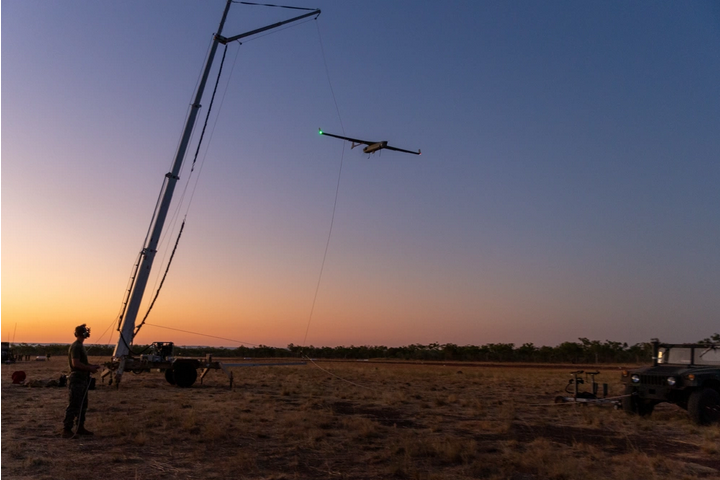 Selected under LAND 129 Phase 3, Insitu Pacific will integrate several Australian companies into its supply chains, ensuring that 80% of the contract's value is spent in Australia. The RQ-21 will replace the RQ-7 'Shadow' as the Australian Army's premier tactical UAS. The Army previously operated Insitu's smaller ScanEagle system during the War in Afghanistan, before transferring them to the Navy in 2014.

…

The RQ-21 was one of two finalists for LAND 129 Phase 3 alongside Textron's Aerosonde HQ reconfigurable UAS. Unlike the RQ-21, which is launched via a pneumatic catapult and recovered with the aid of a 'skyhook'. The Aerosonde HQ can be configured for either vertical takeoff and landing (VTOL) operations or conventional flight.

…

Australia's RQ-21s will be unlike those operated by the United States or Canada by virtue of integrating several indigenous systems. Ascent Vision's CM234 camera will be integrated onto the aircraft themselves, while other Australian companies will supply components and services to the program.

Read the full article on overtdefense.com
---
AIS for ISR: Intelligence, Surveillance, and Reconnaissance
ISR and Unmanned Systems refers to autonomous vehicles used for Intelligence, Surveillance, and Reconnaissance. Shine Micro AIS Receivers are globally-deployed, industry-proven components for ISR and Unmanned Systems.
The Shine Micro SA161-UA is designed for board-level integration with self-contained surveillance systems such as Unmanned Aerial Vehicles (UAVs). The SA161-MH is MIL-SPEC certified and specified in a wide variety of manned, unmanned, fixed-wing, and rotary-wing programs and platforms.
---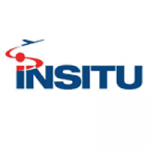 RQ-21 Blackjack and ScanEagle® are products of Insitu; a wholly owned subsidiary of the Boeing Company. Insitu is a pioneer in the design, development, production and operation of high-performance, cost-effective unmanned aircraft systems.
---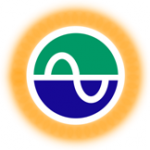 Shine Micro is the pioneer of high-sensitivity AIS receivers for long-range, real-time, persistent monitoring and vessel tracking.  From the United States Coast Guard (USCG) Nationwide Automatic Identification System (NAIS) to the invention and patent of Class B AIS transmission protocol (CSTDMA), Shine Micro specializes in innovation and optimization of AIS, including VHF technology for Exclusive Economic Zone (EEZ) monitoring and Small Vessel Tracking (SVT).  Shine Micro is a proud supplier to Insitu.