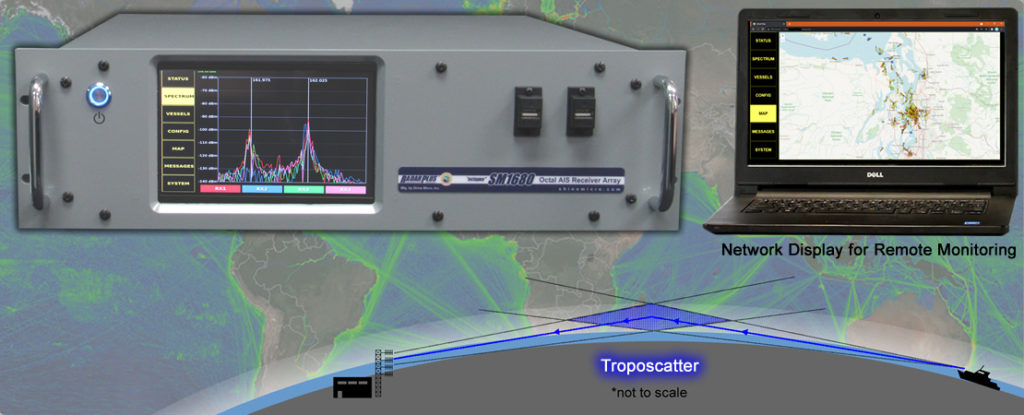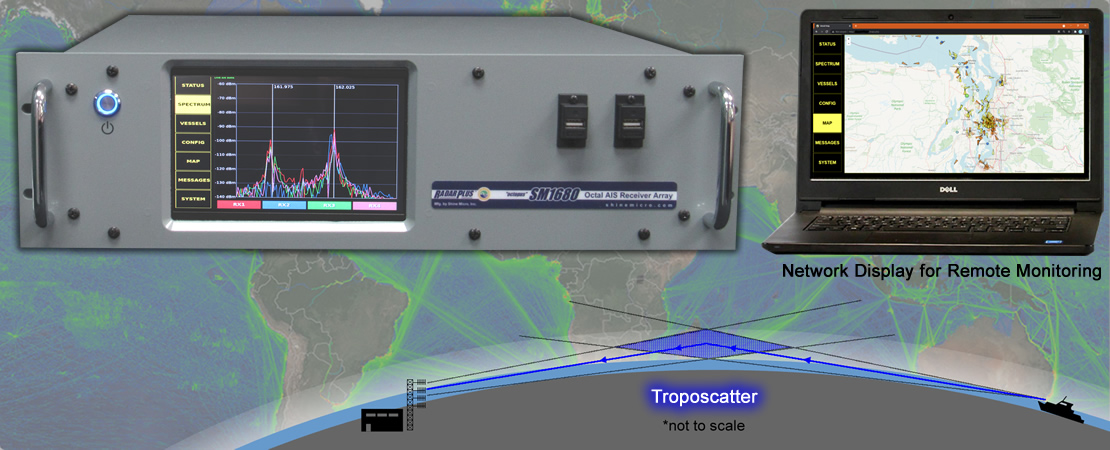 Achieve over the horizon 200 NM* EEZ AIS monitoring from a shore station with the Shine Micro SM1680 Octal AIS Receiver Array
The SM1680 is a Software Defined Radio (SDR) with four synchronized receivers on each AIS channel, achieving extended-range Exclusive Economic Zone (EEZ) AIS monitoring without the cost, latency, or other limitations of satellites. Click the links below to learn more, including installation examples and reception range maps!
Download Brochure with Datasheet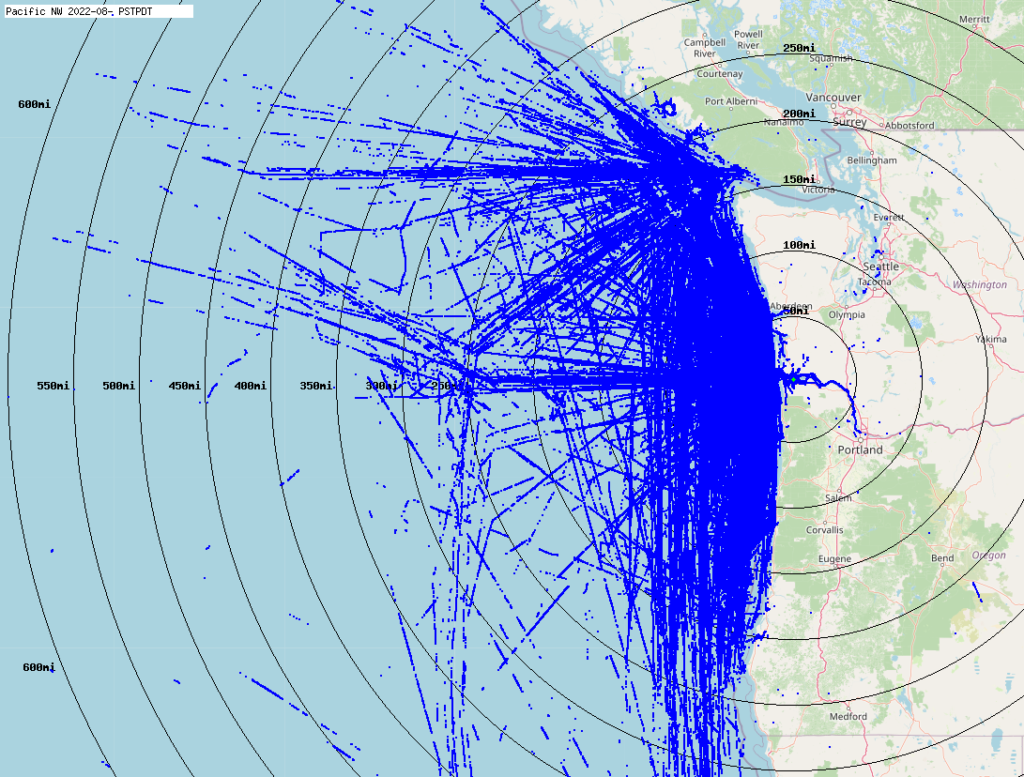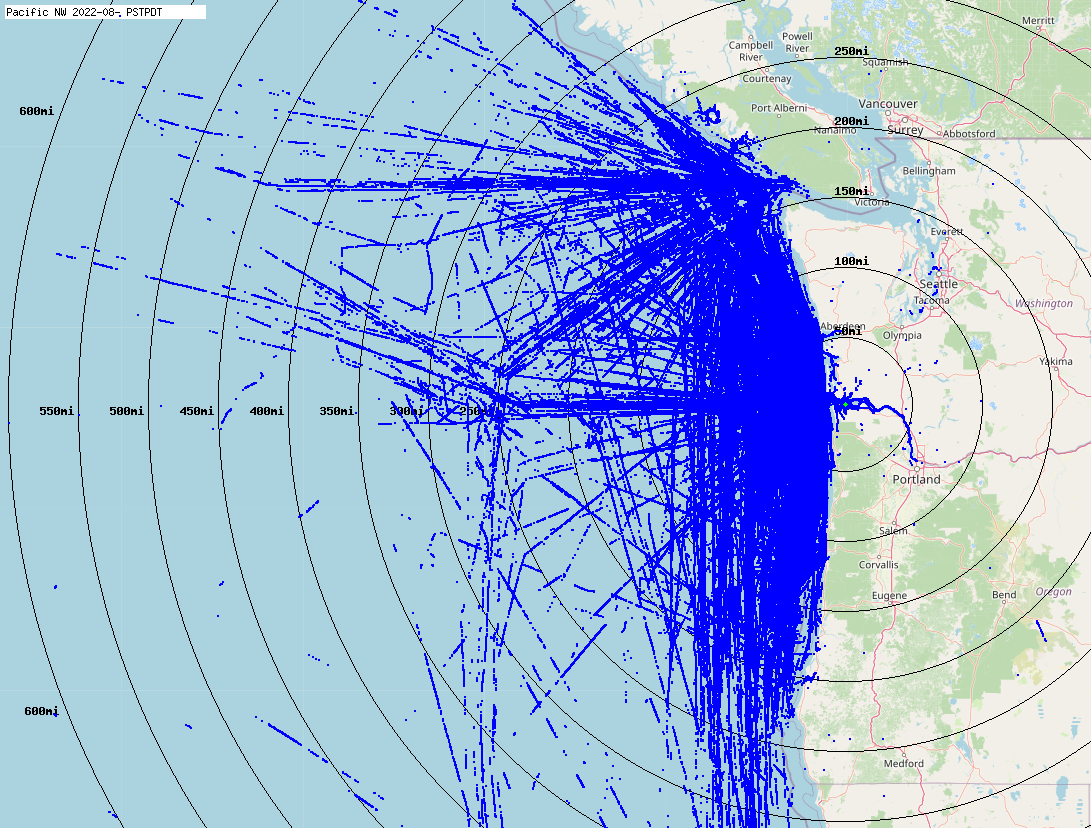 New for 2022
Enhanced performance
More rugged and reliable
Larger touchscreen
Network display for remote access
Fan-less enclosure
13.6 VDC input for solar/battery installations
*Individual site performance will vary based on factors such as elevation, topography, and interference.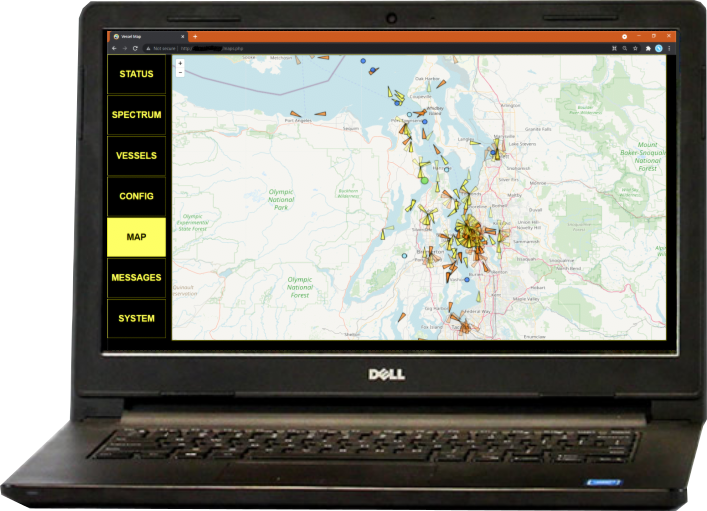 In addition to extreme-range AIS monitoring, the exclusive signal verification tool-set of the SM1680 enables the remote compliance testing of AIS transponders without the need to board the vessel, and is accessible from the onboard full-color touchscreen, or remotely via a network connection.
Our team is ready to provide customized proposals to meet the goals and challenges of your specific sites and programs, and are available via phone, email, or video-conference.  We look forward to hearing from you!
Download Brochure with Datasheet
---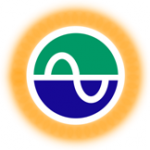 Shine Micro is the pioneer of high-sensitivity AIS receivers for long-range, real-time, persistent monitoring and vessel tracking.  From the United States Coast Guard (USCG) Nationwide Automatic Identification System (NAIS) to the invention and patent of Class B AIS transmission protocol (CSTDMA), Shine Micro specializes in innovation and optimization of AIS, including VHF technology for Exclusive Economic Zone (EEZ) monitoring and Small Vessel Tracking (SVT).
---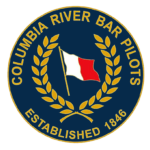 The Columbia River Bar Pilots were established in 1846 to ensure the safety of ships, crews and cargoes crossing the treacherous Columbia River Bar, which is recognized as one of the most dangerous and challenging navigated stretches of water in the world.

The CRBP operates multiple Shine Micro AIS Receivers to facilitate and support their crucial safety of navigation activities.
---